A Virtual Introduction
Hi, I'm Sammi.
I'm a sassy and sarcastic individual who is gracefully clumsy and loves to bring laughter into any situation. I am passionate about problem solving and knowing that I can create something with meaning that helps people and leads to my own personal growth. Through vivid imagination and a strong sense of compassion, I aim to resolve technical and human challenges. I love to research and continually absorb new information. Design has provided a way for me to find meaning in my work and the ability to help and connect with others in a creative light.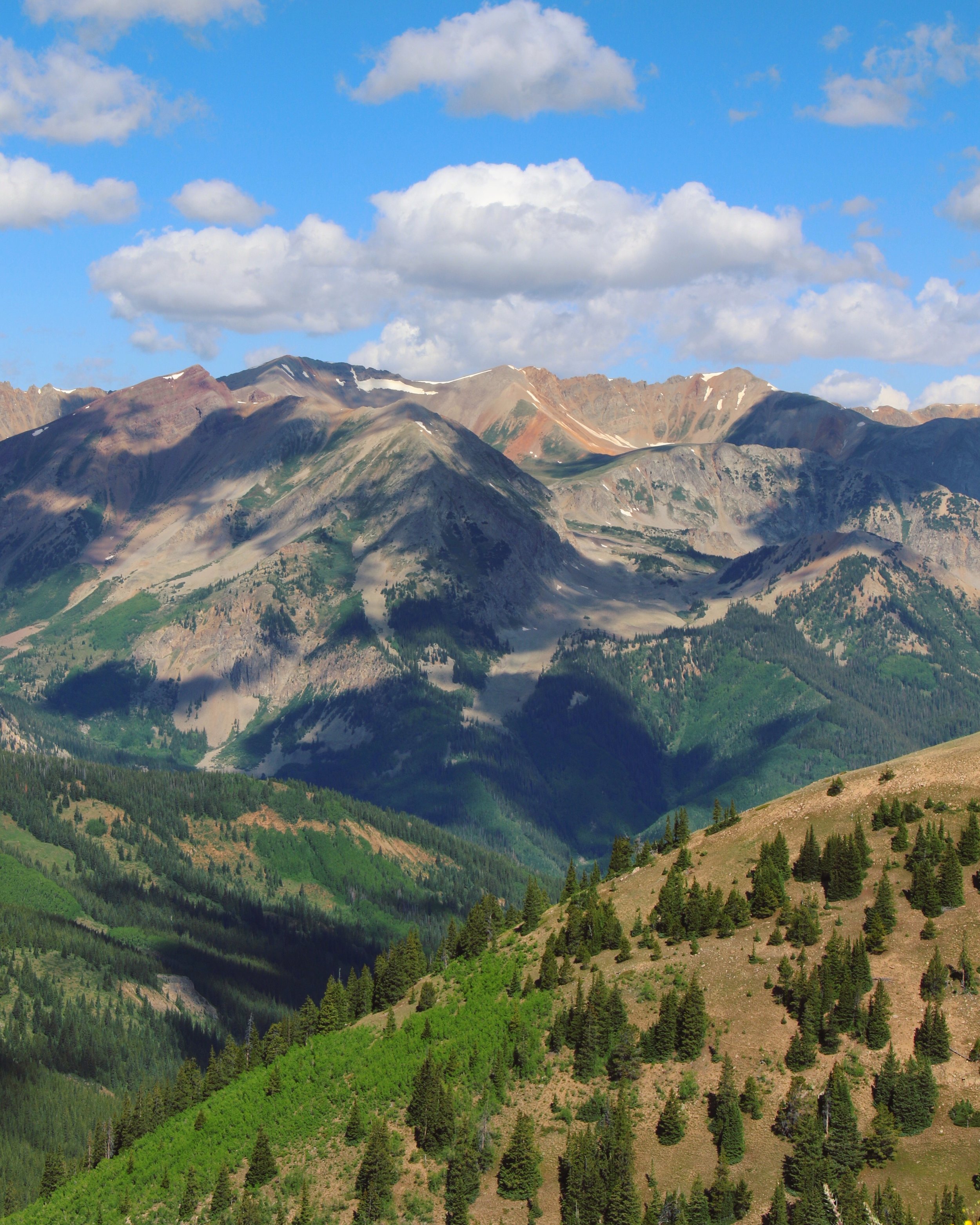 Started in the mid 90's and now we're here
I grew up in the Rocky Mountains of Colorado and the enchanted lands of New Mexico. I lived in a small town outside of Denver with a population of 9,000 people and lived at an elevation of 8,000 ft. The bulk of my year was spent in Colorado, while parts of the summer and holidays were spent in Santa Fe, NM. Between the rich culture of New Mexico and the strong focus of the outdoors in Colorado, these two places have continued to have a tremendous impact on my artwork.
Expression through art has always been a main component in my life. For eleven years I danced ballet, tap, jazz/hip hop, as well as vigorously played the piano. Photography became a passion early on and has continued to be my hobby ever since. From refurbishing furniture with my mom to throwing clay, my days were constantly filled with creative outlets. However, my journey to graphic design was a blind date and incredibly spontaneous. Before high school I wanted to be a fashion designer—inspired by Project Runway. Soon after I entered high school, the thought of being a car mechanic was quite appealing. After that dream passed, I took steps to join the Air Force and become a combat photographer. Once that fell through, I realized that college would have to be the next step and I had no idea what I wanted to do. My high school counselor told me I'd be great at graphic design and just a couple of months later I was admitted into CU Denver's digital design program not knowing a thing about it. I became happily immersed into the design world that first semester, and quickly had a new goal: to transfer to Boston University's graphic design program for my sophomore year. I graduated from BU three years later and made my way to Seattle for a new adventure.
WHen design isn't on my mind
When the warmer days roll around, you'll find me outdoors camping and off-roading, while snowboarding takes up the winter months. Year-round I frequent the local music scene, enjoying a cup of coffee or a beer. If not found there, I'm at home being a hermit with my roommate enjoying a Netflix show.